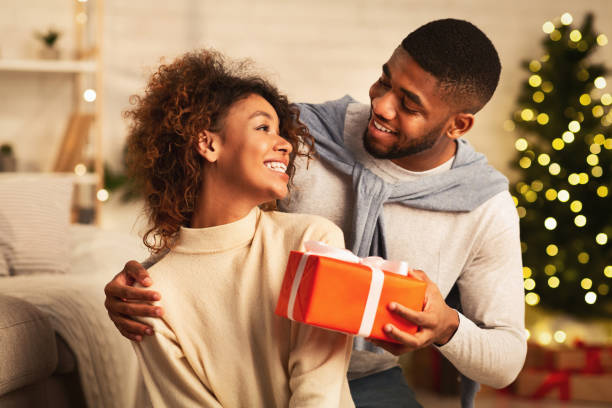 What to Give a Woman on a First Date: Thoughtful Gift Ideas
Want to make a good impression?

Going on a first date can be nerve-wracking, especially when it comes to deciding what to give your date as a thoughtful gesture. While it's not necessary to bring a gift, a small gesture can show your interest and appreciation for your date. In this blog post, we'll explore some thoughtful gift ideas for women on a first date.
Flowers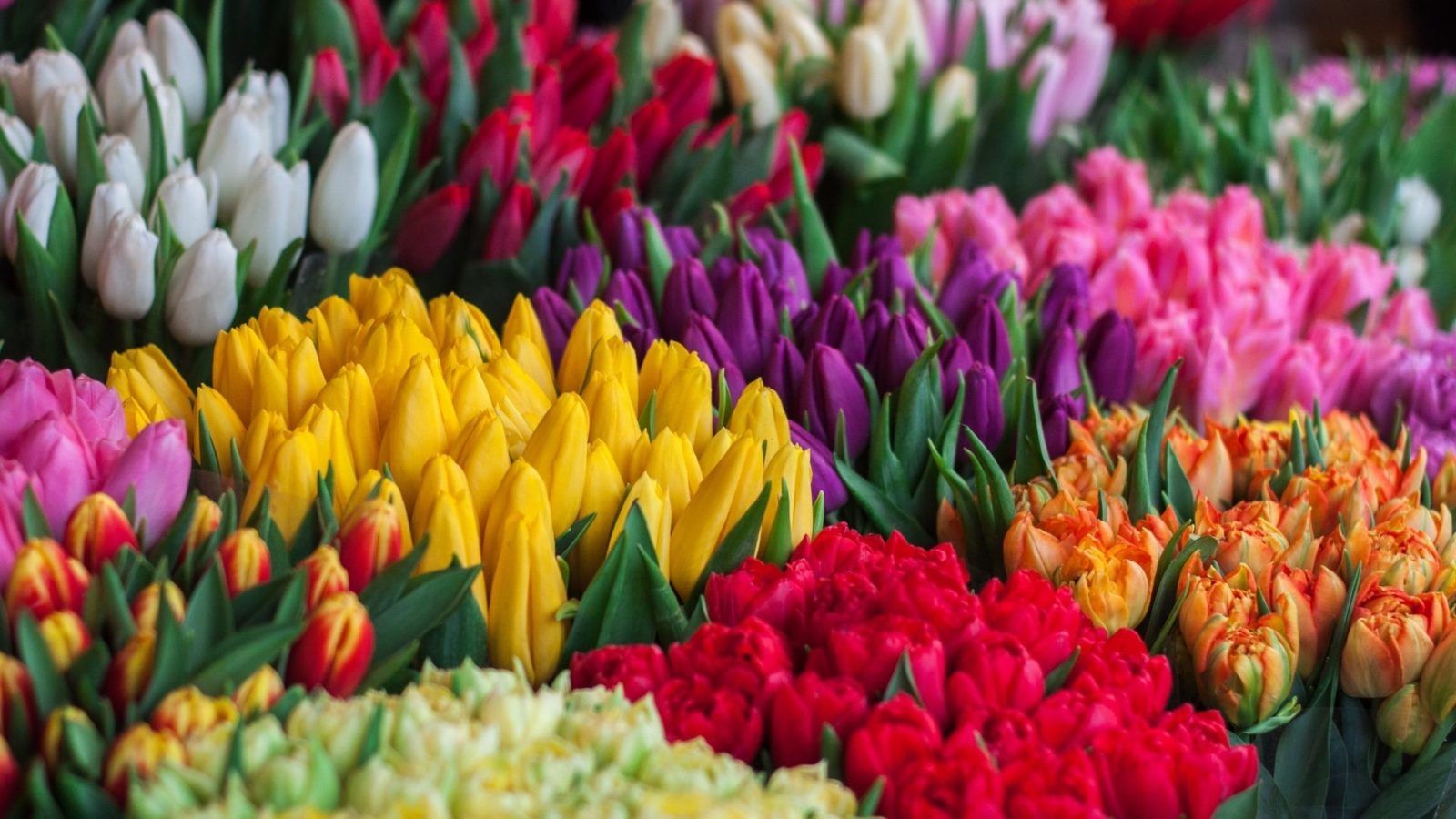 Flowers are a classic and timeless gesture that can brighten up any woman's day. They are also a great way to show your interest and appreciation for your date. You can opt for a bouquet of her favorite flowers or a single stem, depending on your budget and preferences.
Chocolate or Sweets
If your date has a sweet tooth, bringing her favorite chocolate or sweets can be a thoughtful gesture. It shows that you paid attention to her likes and dislikes and took the time to find something she enjoys.
Wine or Champagne
A bottle of wine or champagne can be a sophisticated and thoughtful gift for a first date. It sets the tone for a romantic evening and shows that you're willing to put effort into making the evening special.
Book or Journal
If your date is an avid reader or writer, a book or a journal can be a thoughtful gift that shows you're interested in her passions and interests. You can ask her about her favorite books or authors beforehand and find a book or journal that matches her taste.
Personalized Gift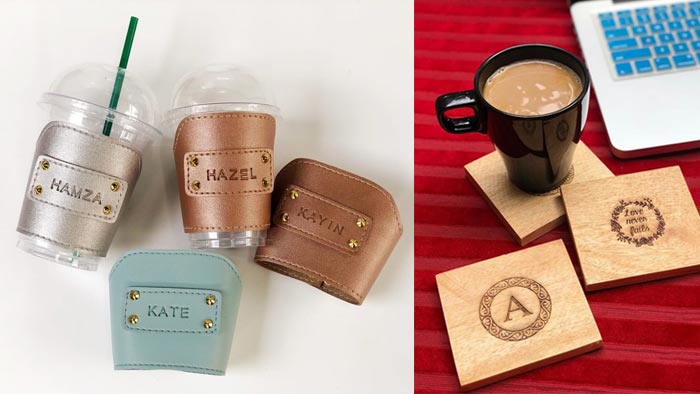 A personalized gift, such as a necklace with her initials or a keychain with a quote that resonates with her, can be a unique and thoughtful gesture that shows you put thought and effort into finding the perfect gift.
Read about our unique twists on classic summer dates! We will be discussing some of the best summer date ideas, from unique outdoor activities to fun indoor options! Grab your partner and get ready...
Read more