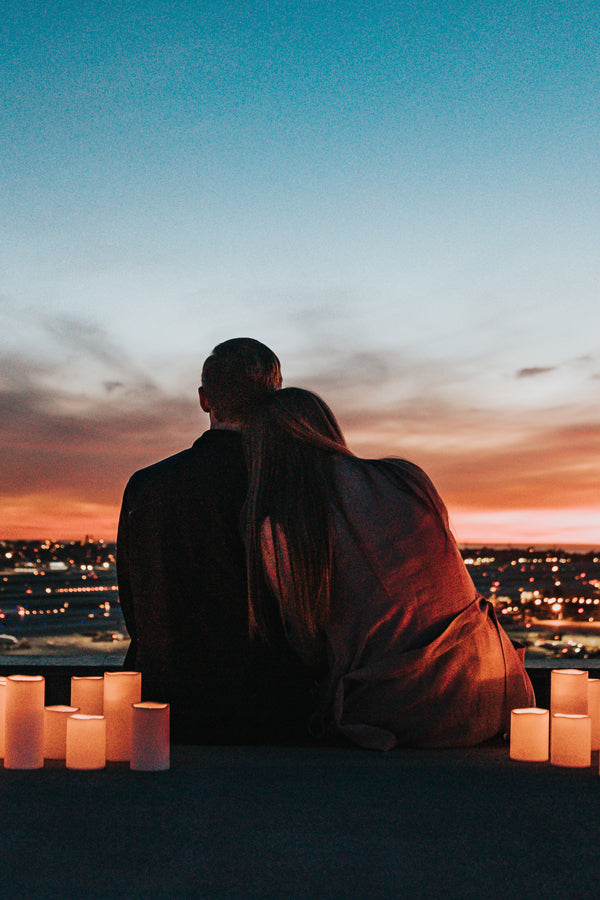 7 Romantic Dating Ideas for Early Relationships
 Dating Ideas For Early Relationships
Are you in the early stages of a new relationship and looking for some romantic dating ideas? Well, you're in luck! Whether it's your first date or your fifth, there are plenty of ways to make the most of your time together and create memorable experiences. Here are seven romantic dating ideas that are perfect for early relationships.
Picnic in the Park
A picnic in the park is a classic romantic date idea that never gets old. Pack a basket with your favorite foods and drinks, bring a blanket, and find a cozy spot to set up. Spend the afternoon relaxing, chatting, and enjoying each other's company.
 Wine Tasting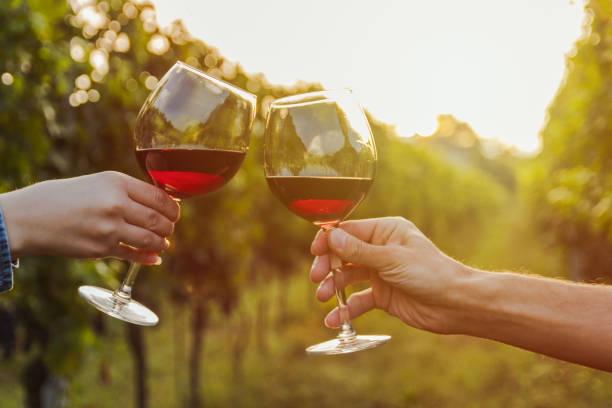 Wine tasting is a great way to get to know your partner's tastes and preferences while enjoying some delicious drinks. Visit a local winery or wine bar and try a variety of wines together. You can even make a game out of it by guessing the grape and region.
Outdoor Adventure
If you and your partner are the adventurous type, consider going on an outdoor adventure together. This could be anything from hiking, kayaking, or even bungee jumping. Not only will you get to experience something new together, but it will also help build trust and create lasting memories.
 Cooking Class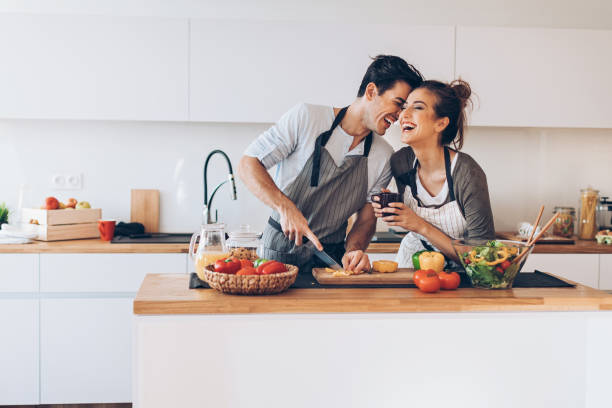 If you both love food, why not take a cooking class together? This is a fun and interactive way to learn new skills while spending time together. You can choose a cuisine you both enjoy or try something new.
Movie Night
Sometimes the simplest ideas are the best. A movie night at home can be a cozy and romantic way to spend an evening together. Pick out a movie you both love, make some popcorn, and cuddle up on the couch.
Cultural Experience
Immerse yourselves in a new culture by attending a festival or cultural event in your area. This is a great way to learn about each other's interests while discovering new things together. You can even try out new foods or dances.
 Game Night
If you both love games, why not host a game night? This could be anything from board games, video games, or even a game of cards. It's a fun and lighthearted way to spend time together and learn more about each other's competitive sides.