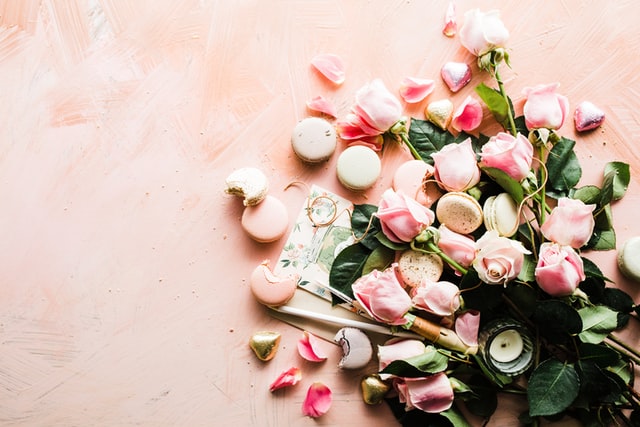 Best Valentine's Day Gift Ideas For Her
Valentine's Day Gift Ideas For Her
Whether you are celebrating Valentine's Day with a special someone or Galentine's Day with your group of girlfriends, treat that special person in your life this holiday. We all know everybody enjoys that box of chocolates you quickly picked up at the grocery store or that bouquet of flowers that we all know we always forget to water. But this Valentine's Day make your gift stand out by checking out our gift guide for her below. 
This book is filled with 50 unique date ideas that no matter where you are in a relationship, you are without a doubt to have a fun time and connect with your partner. The book includes dates that take place both at home and some that require minimal travel and range from different price values. All the dates are labeled with an estimated price and the approximate time spent doing each activity. These dates will re-spark and grow a relationship making sure to keep the honeymoon phase alive. 
This gift will create lasting memories and endless smiles and laughs. Give the gift that lasts this year and that is continuously used. This will eliminate the stress of planning dates constantly with your significant other by now scratching off date ideas and having the date planned all for you!
While this gift may just be a simple candle, secretly every girl wants it but doesn't want to buy it for herself. Also, who doesn't love a candle? With a variety of different scents offered in this candle, there will surely be a scent for everyone. Candles are a great way to set the mood this Valentine's Day and what better than gifting it to your certain someone. 
There is no better gift than a comfy robe to cuddle up on the couch with. This barefoot dreams robe is essential and a must-have for every girl. This romantic gift promotes self-care and leads to a perfect stay-at-home date night with having a spa and wine night with each other. You could even buy yourself a matching one so that you both can enjoy a cozy night.  
What's more appropriate than popping a bottle of champagne with cute champagne glasses on Valentine's Day? These champagne glasses are elegant and perfect for putting on display on the bar cart. The glasses are rimmed with a shiny gold top and have a thin stem to hold for that classy look. Pair this gift with a bottle of champagne and she will for sure love this gift. These glasses will also be a show stopper when she invites over her friends, everyone will be talking about them.
5. Active Workout Set 
If your special someone is into working out or just wearing athleisure clothes then a set from set active is the perfect valentine's day gift for them. These workout sets are perfect for everyone since they come in a variety of different styles making something for everyone. They are extremely comfy and come in all different color. 
If you decide that you want to take the floral route this year, you should definitely considering getting a box of these roses. These rose can last for up to a year with the proper care which is way better than the flowers you were going to pick up from the supermarket. There is an option to choose what particular color flowers, the box shape, and how many flowers you would like. Your significant other will definitely be blown away by these just like we are!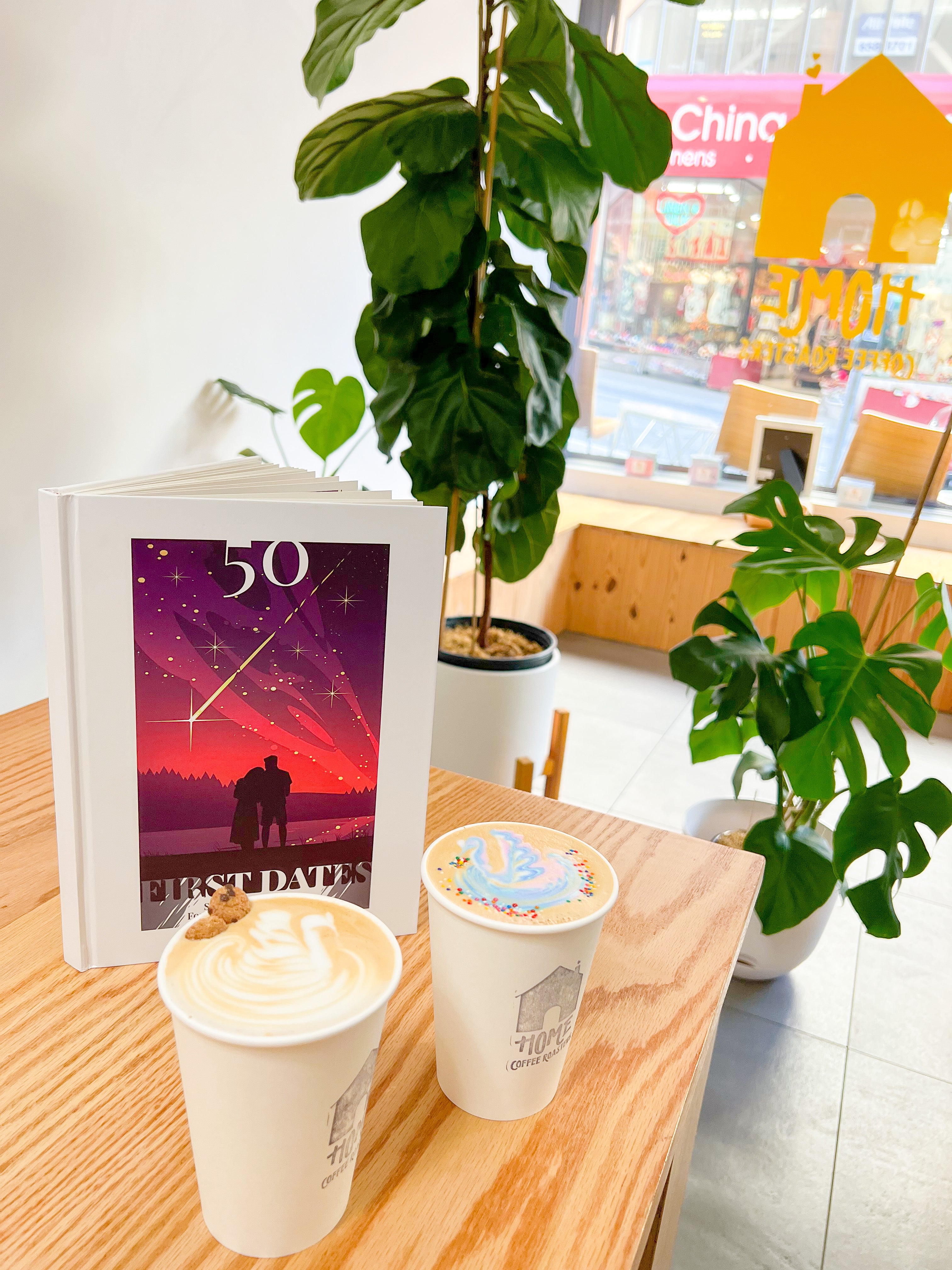 Read about our unique twists on classic summer dates! We will be discussing some of the best summer date ideas, from unique outdoor activities to fun indoor options! Grab your partner and get ready...
Read more