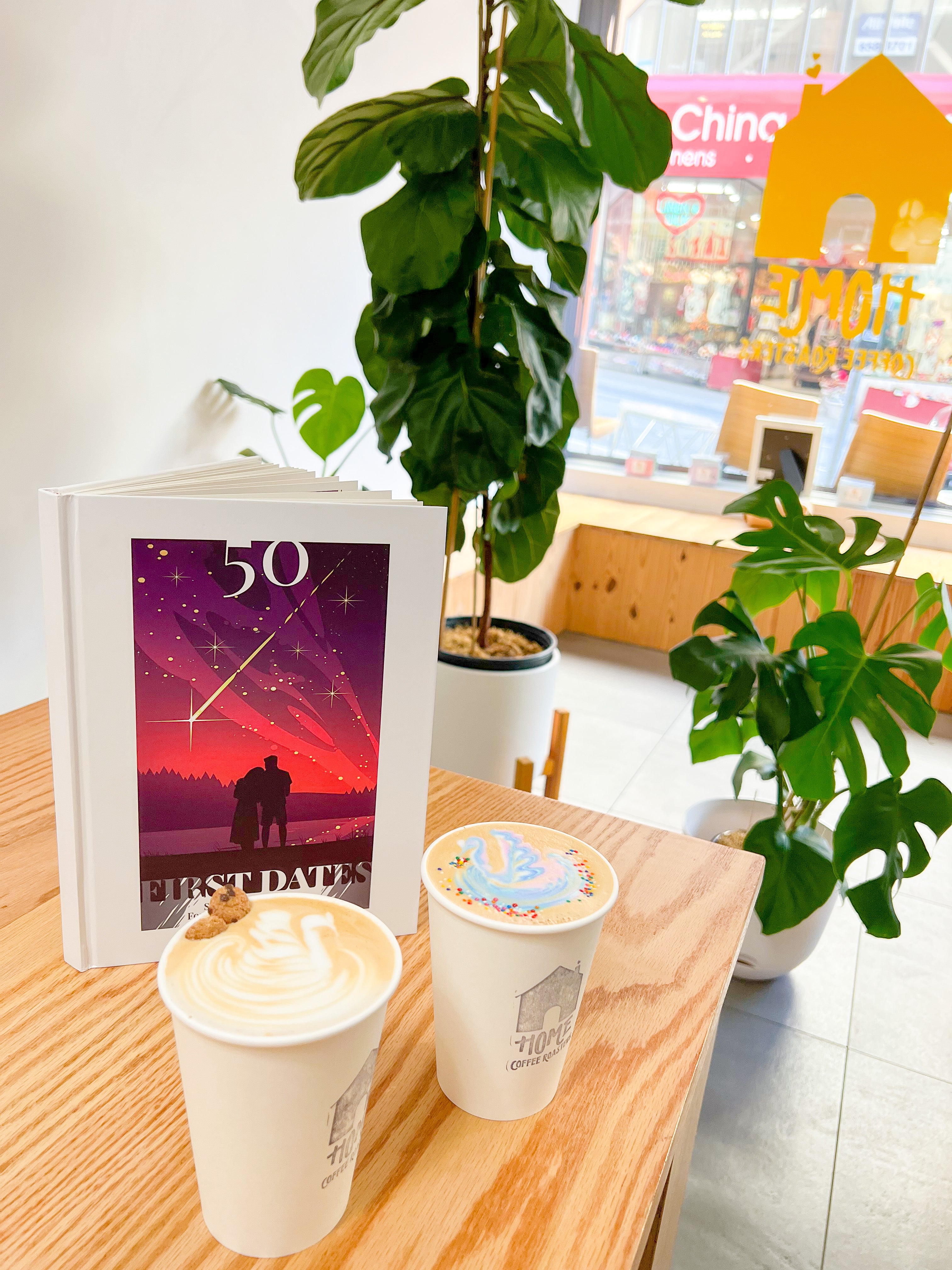 5 Ways to Discover New Hobbies and Activities
5 Ways To Discover New Hobbies and Activities
Let's Break Out Of Our Comfort Zones Together!
Most of us would say that summer is relaxing and that we are supposed to just hang out by the pool all day but I sure know that that could get boring and there are definitely times in the summer when I wish I knew what else to do. When those summer months of you sitting outside wondering what you are going to do next start to get repetitive, we understand, we've all been there, Others maybe less frequently than some but nonetheless, we've got you covered. Below is a list of five ways that you could get out there this summer and try new activities because you never know if you'll like something without trying it.
Whether you are in a relationship or just you and your girlfriends are looking for something fun to do, this book has you covered. This book has a collection of fifty date ideas that are unique and exciting and we can guarantee that you will for sure get a laugh out of your partner. The dates are curated specifically to keep the excitement going in the relationship and make sure that you and your special someone never falls out of the honeymoon phase. This book is not only for new couples but for anyone in that matter. You and I both know that planning dates can be not only stressful but we start to run out of ideas at some point. With this book, your stress is taken away since all the dates are planed for you and revealed with a simple scratch of the book. 
The dates are broken into categories based on price, location, and time that it takes to complete. This way you and your partner can pick out the perfect option for a fun date night!
2. Local Co-Ed Sports Leagues 
It doesn't matter if you are athletic or not, it's time for you to put your athletic shoes on and try something new. I know it could be intimidating to join a new club or sports team especially if you aren't good at it but you know what they say… practice makes perfect. And who knows maybe you'll be super good or maybe there will be somebody cute on the team!
3. Group Classes
Whether you are looking for something to do by yourself or with your significant other or your group of friends, a group class could be the perfect way to go. There are so many different options out there ranging from group yoga, paint and sips, cycling groups, and so many more. This summer, take on the challenging and try out a group class, it could be just one or maybe once a week!
4. Join A Group On The MeetUp App
MeetUp is a social platform that gives you access to find events happening around your area whether they are virtual or in-person. This is a great resource to use to find people who have the same interests as you or if you are looking to try out new activities. It's a perfect way to get a group together this summer and go on a hike! 
5. Attend a Farmer's Market
Roaming around a farmer's market is the best way to spend your Sunday morning. Stop by at your local farmers tent to pick up some fresh vegetables and fruits then make your way over to the bakery and grab a lough of bread and then finish your journey to the prepared food section and pick out something that you typically wouldn't choose.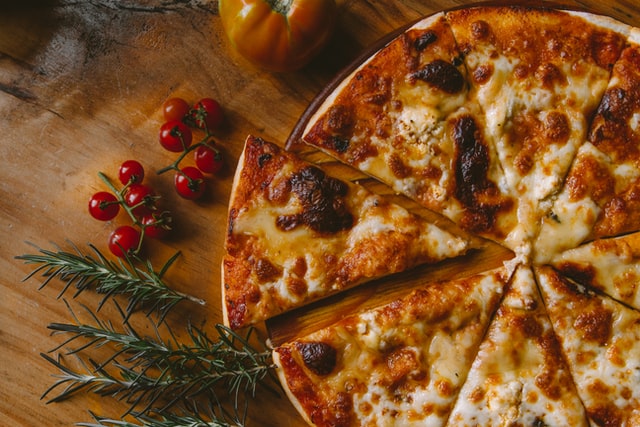 Saving money on date night doesn't mean that the night has to be boring! We put together our Top 5 ideas to do on a low budget or completely for free! Drop a comment and let us know what you think!
Read more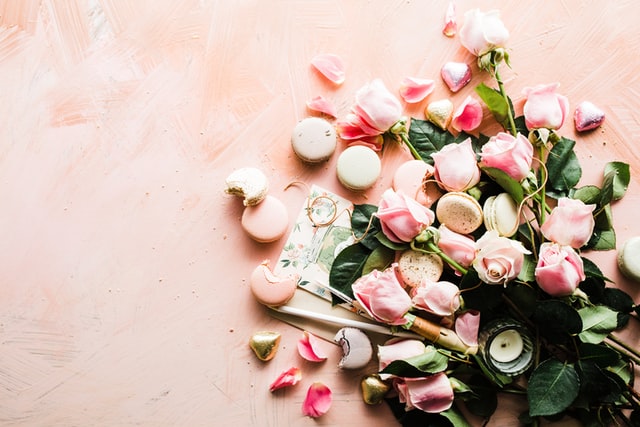 Best Valentine's Day Gift Ideas For Her
Valentine's Day Gift Ideas For Her Whether you are celebrating Valentine's Day with a special someone or Galentine's Day with your group of girlfriends, treat that special person in your life this ...
Read more